The Wind Of Change #
I had absolutely no reason to install Ubuntu onto my laptop. Except for one thing – I desperately needed to make a change in my life.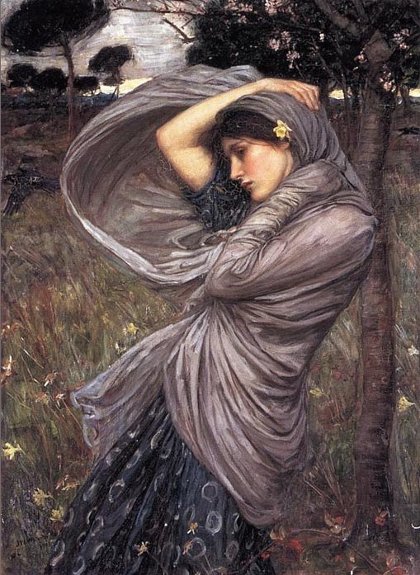 A few months back I realized I changed significantly. Indeed, I have been living in this world for 37 years, I went through a severe mid-life crisis, I gave birth to a child. I definitely became a new person and my environment didn't seem to fit me anymore.